Working life can
be challenging
Get the space you need to develop your worklife
balance, colleague relationships, leadership skills
and more
Liz Dunphy Coaching
Executive and Career Coach and Trainer

Coaching is ideal for all sorts of workplace issues: If you are a professional, and dealing with tricky issues at work that do not have a quick solution, then I can help.

My aim as your coach supervisor is to provide the space for you to become the best coach you can be through learning to use your coaching presence in the most helpful way for your clients.

I offer a range of courses from online learning to in-house coaching courses from individual programmes to teams for those looking to develop their coaching or leadership skills.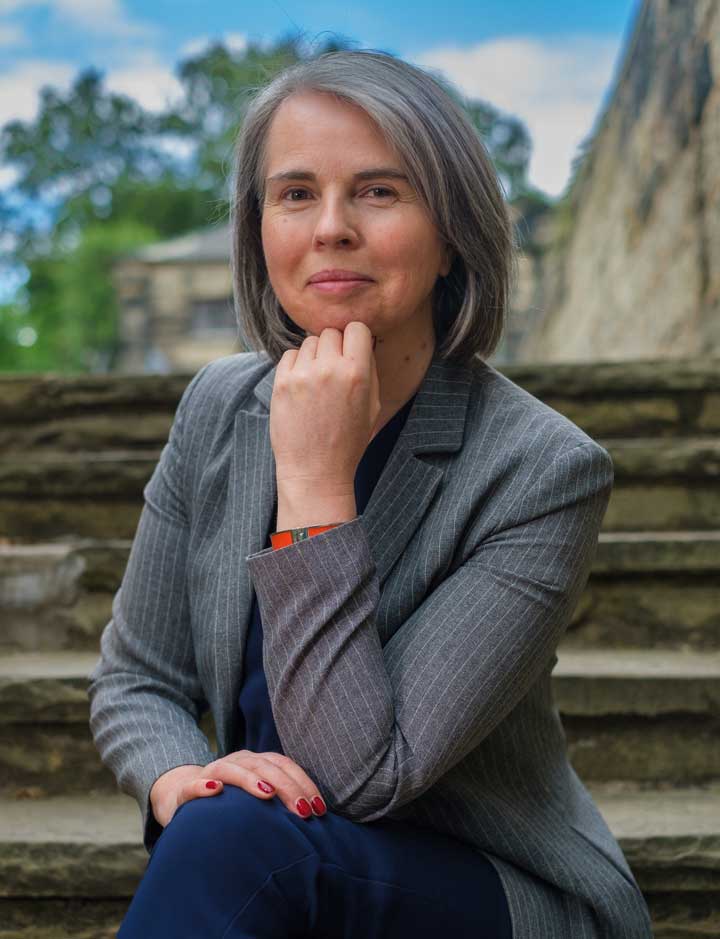 An accomplished Executive and Career Coach and Trainer
Liz Dunphy has experience in both corporate and public sector organisations (NG Bailey, Fenner Engineering, NHS Trusts and Local Authorities).

As a freelance consultant she specialises in leadership and professional development coaching and training. She also delivers coaching training in organisations.

Many of her client organisations are facing the challenge of maintaining excellence in the context of diminishing resources and have understood the impact that leadership behaviours have on
I have used Liz as a coach over the last few years and will continue to do so. Liz is expert at creating a safe coaching space; her knowledge of psychological approaches and techniques is excellent which gets to the nub of the challenges I bring. Her approach and style have brought me new awareness of unhelpful beliefs I hold that drive my own behaviours, by being aware of these I have been able to initiate change that has meant my performance in many areas of my work has improved.
Liz provided me with outstanding coaching – adopting a very approachable, professional, flexible, friendly and safe space both physically and mentally for the coaching to be conducted. Liz' style allows her to be a very active listener, which enabled effective reflection. She comfortably and confidently was able to strentch and challenge my thinking and dilemma. She demonstrated a wealth of experience and adopted different techniques to support and challenge my thinking.
Working with Liz has allowed me to be able to step back and adopt a level of objectivity about myself. She has a calming influence and helped me to think a little deeper about my ability to improve myself and my situation; to take control and move forward positively. Liz helped me to explore that taking charge of the things you can control and acknowledging the things you can't, gives you power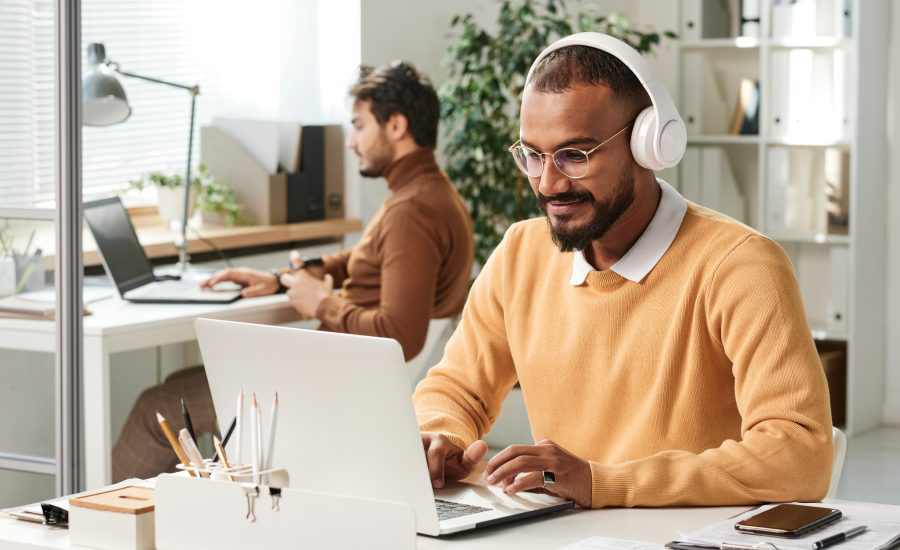 Pre-session Preparation
This 7 minute audio can be listened to whilst sitting quietly, or with headphones whilst walking to your session. It is intended to help you build your confidence and to feel grounded before your session.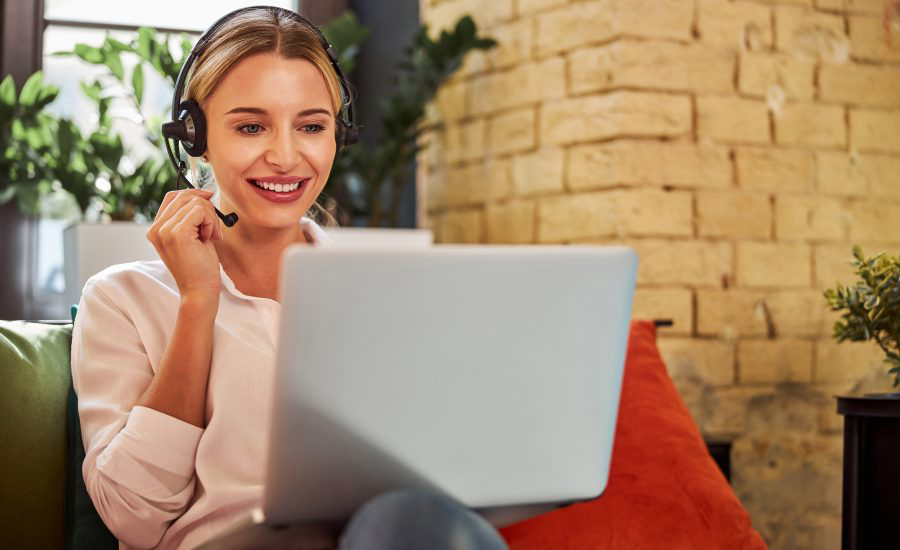 Post-session Reflective Practice
Underpinned by Gibbs Reflective Practice Cycle, this guiding audio will help you review the session as a whole and to look back at key moments. It will prompt you to recognise the strengths you brought in service...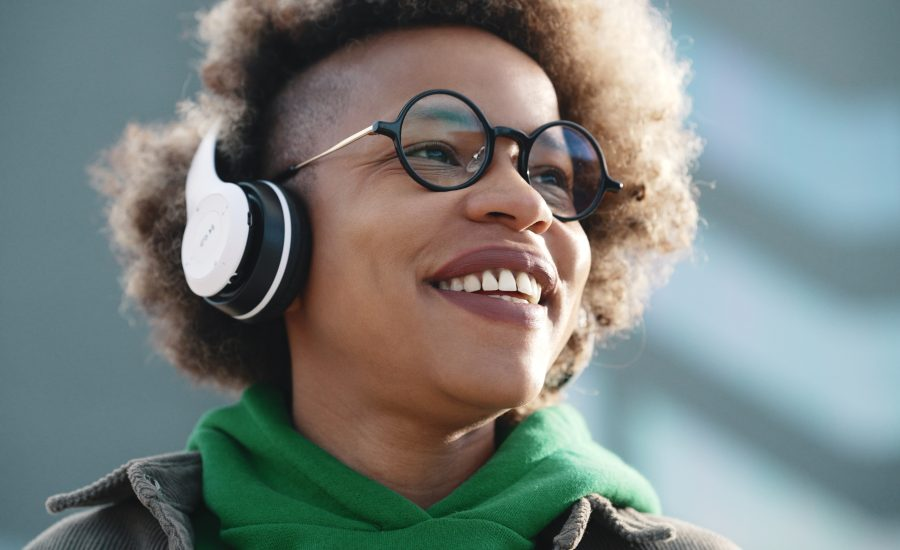 Two audio discounted pack
Get both your pre-session and post-session audios in one great bundle so that you can prepare and reflect on your coaching practice before and after your sessions. Can be used whilst sitting quietly or with headphones.